iPM Plug-in Products
iPM has 4 plug-in products which are necessary for pattern drafting in Adobe Illustrator (AI) – They are for, Measurement, Seam margin, Object organizing and Plotting out.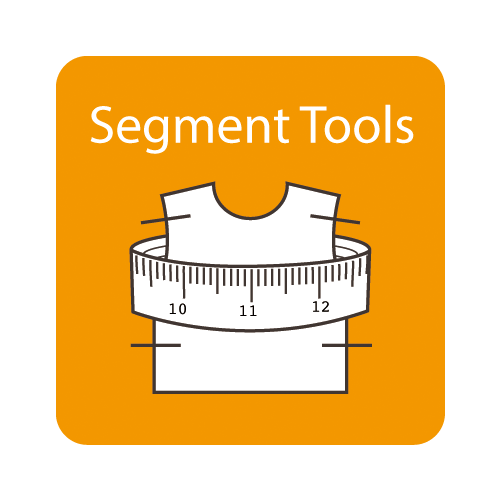 Segment Tools
The essential iPM plug-in for pattern making in Adobe Illustrator (AI)
Our Segment Tools can add AI the most important function for pattern drafting : the precise measurement of lines. You can measure any complex lines and curves with this Plug-in. Moreover, you can also create accurate notches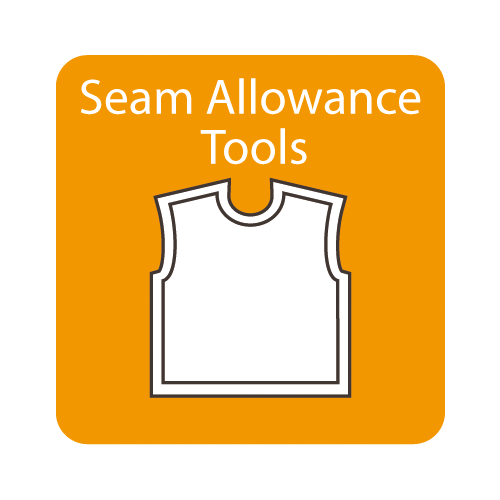 Seam Allowance Tools
You can create precise and beautiful seam allowances instantly with this iPM
Using this plug-in, you can create seam allowances for your patterns with just a few clicks. Even complex shaped seam allowance and corner processing, you can create without effort.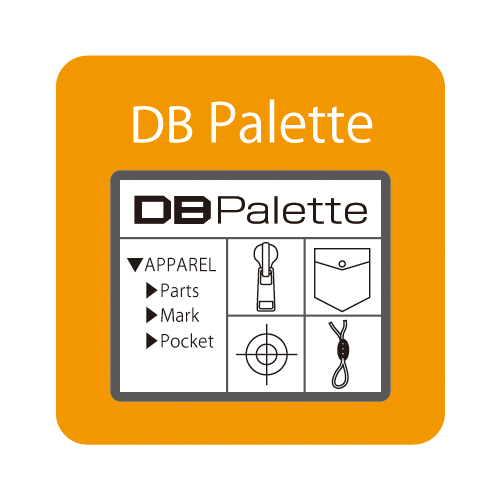 DB Palette
Don't waste your time on searching for data
With DB Palette, you can save and organize those objects which you frequently use. The design parts such as pockets, collars, sleeves, etc., can be quickly found and placed by drag & drop.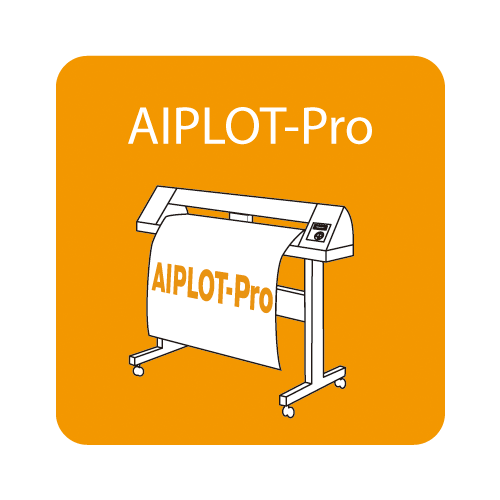 AIPLOT-Pro
A plotter driver for Adobe Illustrator (AI)
AIPLOT-Pro allows you to plot out your patterns (ai files) directly from AI to a cutting plotter. The operation window is easy to use.